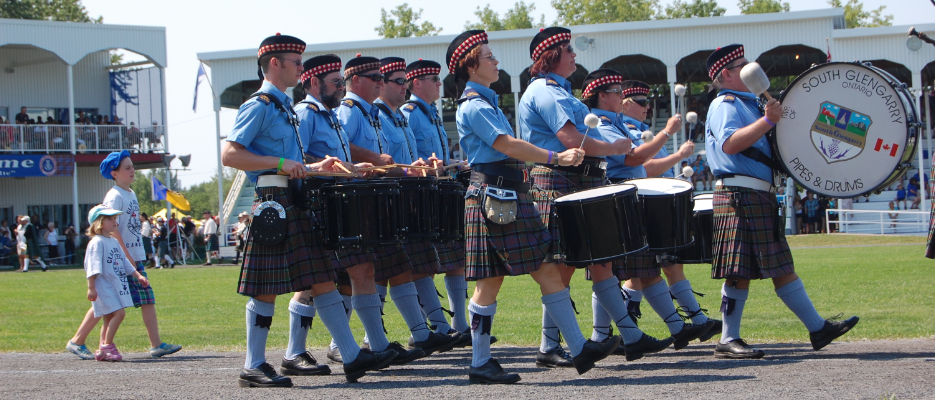 Township of South Glengarry Tree Giveaway at the Williamstown Fair
The Raisin Region Conservation Authority has partnered with the Township of South Glengarry to gift the first 500 visitors of the drive-thru a FREE white spruce seedling. Starting at 4:00 pm at the Williamstown Fairgrounds.
The Williamstown Fair might appear different this year, but the community's enthusiasm and morale remain the same: strong, resilient, and community driven. Come celebrate our community at the fairgrounds as we salute our local farmers, health heroes and frontline staff for all that they do. The Township of South Glengarry looks forward to seeing you from the safety of your vehicles as you drive-thru the Fair Grounds this year. Stay safe and see you at the 209th annual Williamstown Fair!
See you at the Williamstown Fair!