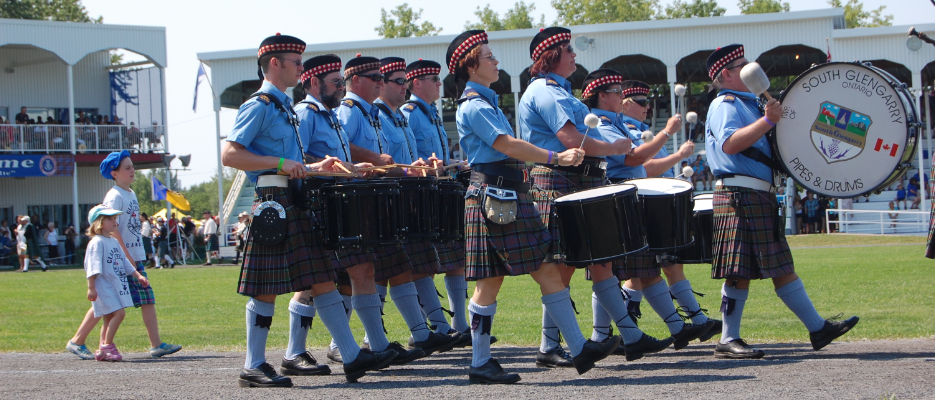 Highway 401 Raisin River and County Rd. 2/34 Bridge Replacements
R.W. Tomlinson Limited would like to advise residents & business owners that construction will soon begin on Highway 401 for 6 km between the Raisin River Bridges and County Road 2/34 interchange.
What you can expect this year:
Construction will start on Monday, June 24, 2019.
Highway 401 will have single lane closures during the months of June through to November 2019 for median shoulder works and construction of temporary highway crossovers. The speed will be reduced to 80 km/hr during the lane closures.
County Road 2/34 will have single lane closures for culvert replacement from June to November 2019.
For more information see the Ontario 511 service for Highway information at https://511on.ca/
Next year, you can expect work to start on the demolition of the Raisin River and County Rd. 2/34 bridges. All consideration has been given to implement traffic control measures to ensure minimal disruption to the traveling public. We will send out further notices as construction progresses.