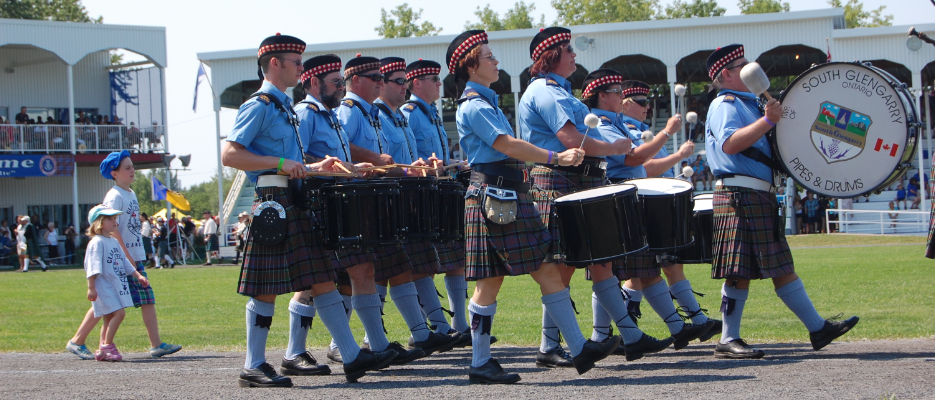 Stay Safe this Canada Day, South Glengarry!
Please note: the use of fireworks in South Glengarry is prohibited between 11 p.m. and 7 a.m. the next day (9 a.m. on Sundays).
Should you decide to detonate fireworks at home as part of Canada Day celebrations please keep in mind the following safety tips:
▪️Only adults should handle and discharge fireworks.
▪️Carefully follow label directions on fireworks packaging.
▪️ Always keep a water hose close.
▪️Discharge fireworks away from buildings, trees & dry grass.
▪️Light one firework at a time.
▪️Never light a firework in your hand or re-light dud fireworks.
▪️Sparkler wires stay hot after burnout. Immediately soak wire in water to avoid injury.


For more information on Firework Safety, please visit:
http://www.mcscs.jus.gov.on.ca/…/OFM_fireworks_safety_tips.…