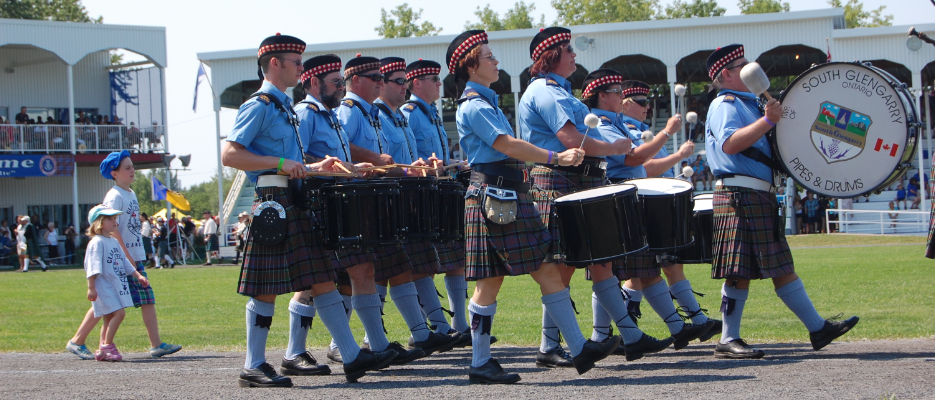 We know the community is still shaken by the damage of last week's storm. We have implemented the following accommodation actions.
The number of garbage bags allowed has been increased to a maximum of four, each weighing no more than 50lbs, for the week of April 10-13, 2023.
Drop off points for fallen branches and brush will be established at the following locations:
Beaver Brook Landfill
North Lancaster Landfill
Airport Rd (Township Roads Garage)
Residents should contact private contractors to clean up damaged or fallen trees on their properties. Township staff will not enter private property to clean damages.
Thank you for your patience as we work to repair the damage caused by the storm.