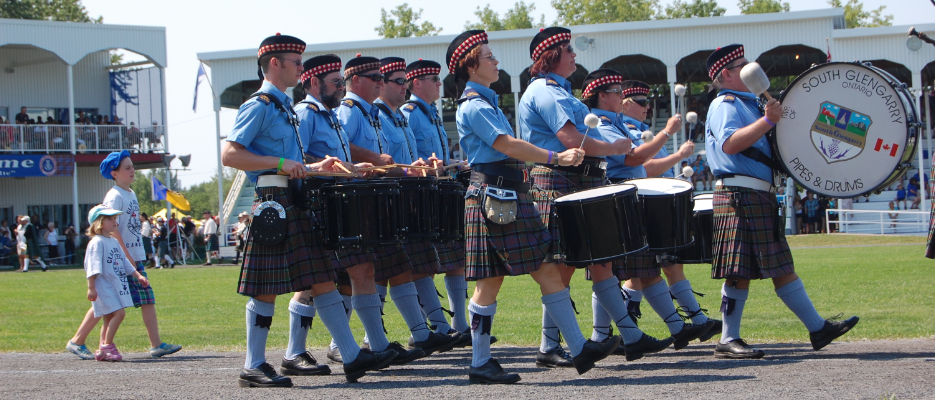 Updated COVID-19 Information - All Recreation Facilities & Community Centres Closed Effective Immediately
Lancaster, Ontario, March 13, 2020 – Based on the recommendation of public health direction to all Municipalities in the Eastern Ontario Health Unit (EOHU) region by the Medical Officer of Health, all recreation programming and facility rentals in the Township of South Glengarry are cancelled and closed effective March 13, 2020 until April 6th, 2020. As part of a collective public health measure to contain and prevent potential widespread community activity of the COVID-19 virus, based on Dr. Paul Roumeliotis, Medical Officer of Health's direction, there will be no access to South Glengarry Township facilities until April 6th.
This includes:
March Break Events
Ice Rentals
Halls Rentals
In-Person Recreation Program Registration
Char-Lan Recreation Centre
Martintown Community Centre
Green Valley Community Centre
North Lancaster Community Centre
The Paul Rozon Park Building
The Jack Danaher Park Building
Currently, the municipal office at 6 Oak Street, Lancaster remains open. Residents are strongly encouraged to conduct business over the phone and online where possible. To contact a specific department during regular business hours, please contact: (613) 347-1166.
No cases have been confirmed in South Glengarry. However, we encourage all residents to engage in public distancing and proper hygiene to limit the spread of colds and flu. Should you begin to feel symptoms of COVID-19, the Public Health Agency of Canada as well as the Eastern Ontario Health Unit is actively issuing regular updates and will provide up-to-date information to help residents understand more about COVID-19 and how best to prevent it. To learn more about the ongoing prevention of COVD-19 in the Township of South Glengarry, please visit www.southglengarry.com for updates. For questions about COVID-19, contact the Public Health Agency of Canada's public inquiry line at: 1-833-784-4397.
For regular updates on the development of COVID-19 in Canada and Ontario, visit:
www.canada.ca/coronavirus, www.ontario.ca/coronavirus, or eohu.ca/coronavirus
-30-
Issued by:
Meggin Roberts
Communications Coordinator
Township of South Glengarry
mroberts@southglengarry.com | (613) 347-1166 ext.