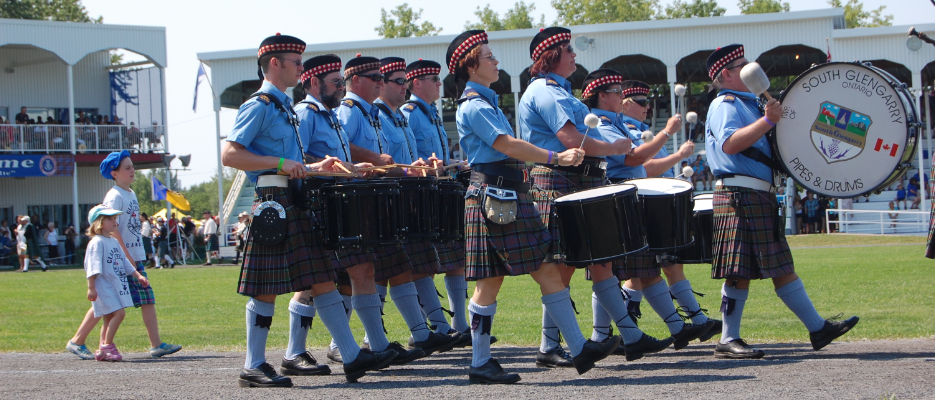 On June 4, 2018 Council approved rate increases for each of its water and waste water systems. The decision was not taken lightly and factored in the long term financial needs of the systems. The rates create revenue stability, a more sustainable funding model and align your system with Provincial legislative requirements of the Ontario Safe Drinking Water Act, 2002.
At a local level, the rate increase will address unfinanced capital requirements, limited availability of reserves, managing broadening environmental standards, covering escalating operating costs, and assist to lessen future debentures (borrowing) requirements that would be paid back, plus interest, by system users.
How will this affect your billing? Click the link below for full details.
Attachments