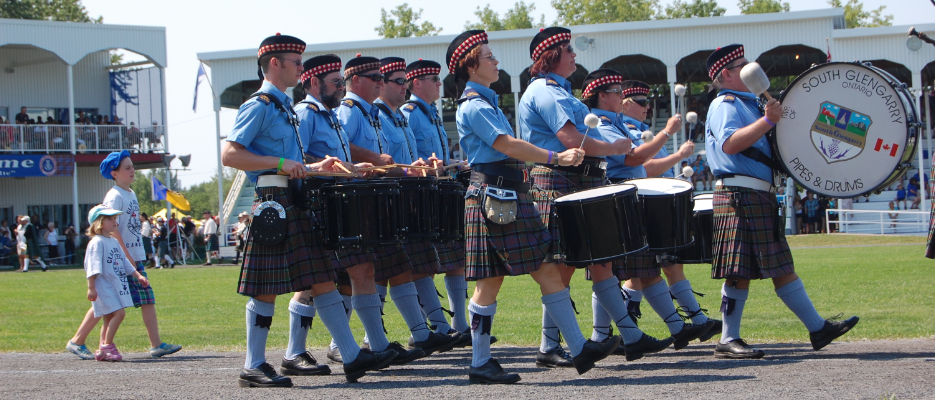 Please be advised that water will be shut down on Thursday, December 20th, 2018 in order to complete a water service installation. The affected area will be Oak Street from Military Road to Maple Street and Maple Street from South Terrace to Oak Street.
This work will commence at approximately 10:00 am and may take up to 6 hours to complete. We apologize for any inconvenience this may cause.
Should you require further information on your water supply, please call the Director of Water/Wastewater Operations, Shawn Killoran, at 613-931-3036.