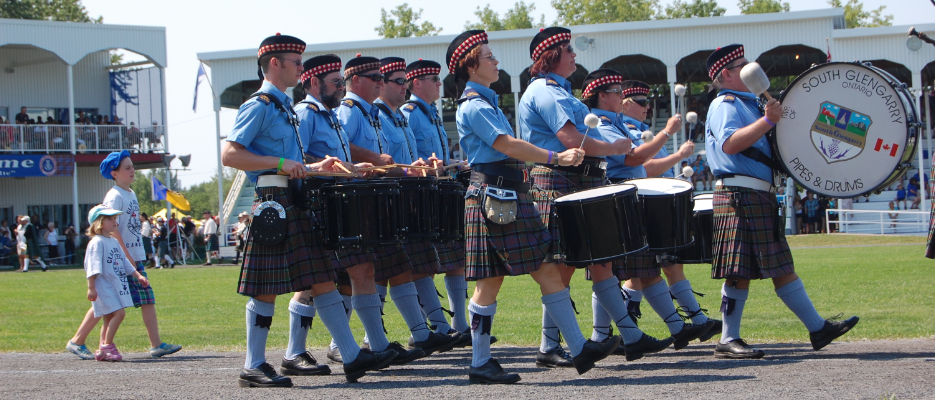 BGC- Summer Camp Registration/ Summer 2022
Registration is now open. Please visit: Programs (recdesk.com)
Early Child Care
South Glengarry Child Care Centre
The centre is located at Williamstown Public School and is open daily from 7:00 am to 6:00 pm and offers quality, licensed childcare for children ages 18 months to 5 years. Programs include daycare, nursery school, before and after school care and summer child care.
For more information, contact the centre at (613) 347-3354.
Child Care Fee Subsidy
The Child Care Fee Subsidy program is administered by the City of Cornwall Child Care Division for residents of the City of Cornwall and the United Counties of Stormont, Dundas and Glengarry.
The Child Care Fee Subsidy is a program that helps eligible families pay for child care costs at licensed programs in the community. Limited child care fee subsidy is available for children from birth to 12 years who need to be in a child care program because parents are working, attending school, training or participating in upgrading skill courses. Eligible hours of child care are based on the parent's hours of work, school and participation in upgrading skill courses. The subsidy is provided to licensed child care programs on behalf of eligible families.
Elementary Schools
Williamstown Public School (English Public)
19754 John Street, Williamstown, ON, K0C 2J0
Ph: (613) 347-3461
Iona Academy (English Separate)
20019 King's Road, Williamstown, ON, K0C 2J0
Ph: (613) 347-3518
École élémentaire catholique de l'Ange-Gardien (French Separate)
4831 2nd Second Line Road, North Lancaster, ON, K0C 1Z0
Ph: (613) 347-2728
Secondary Schools
Char-Lan District High School (English Public)
19743 John Street, Williamstown, ON, K0C 2J0
Ph: (613) 347-2441
Holy Trinity High School (English Separate)
18044 Tyotown Road, Cornwall, ON, K6H 5S7
Ph: (613) 936-0319